---
These four games have been sold - they are examples of Computer Space games in various conditions - from as-found to restored!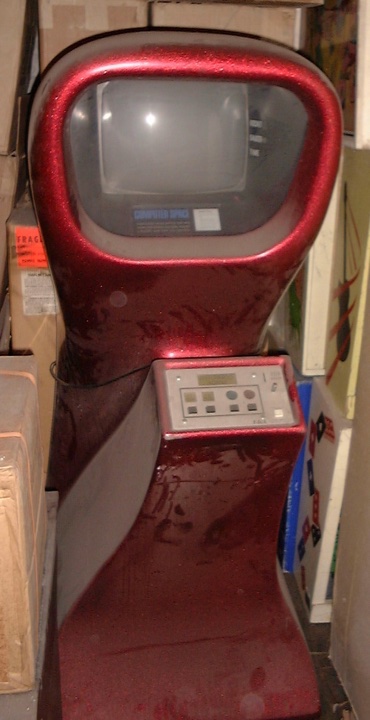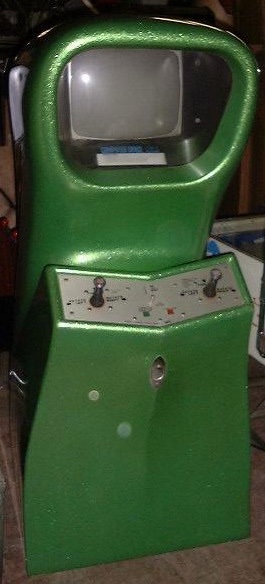 New Old Stock (NOS) NUTTING parts! These were part of our Time Travel Warehouse that we had been selling for the past few years. Well, the warehouse is now gone, but much still remains - games and parts - that have been in storage for over 23 years, some (like this stock) for over 30 years!
COMPUTER SPACE NOS and reproduction PARTS - now moved to our Shopping Cart section, check under Arcade or Video game parts sections depending on the type of Nutting game you have.

If you are trying to hook your B&W game to a colour monitor look at this page - you will need to separate the Horizontal and Vertical signals from the video output though...

---
(jrr-at-flippers-dot-com for those who do not have their browser set to open their email client)
Click here to send us email->


Hablo espanol? Si! Email Alexander...
All information on this site is Copyright (©) 1997 through 2021 by John's Jukes Ltd.
MOVED (as of May, 2017) to 7 - 3979 Marine Way, Burnaby, BC, Canada V5J 5E3
(604)872-5757